Beyond Adhesives offers a comprehensive range of hotmelt pressure sensitive adhesives for the self adhesive label industry. Our adhesives do not contain any fillers like calcium carbonate and are therefore always yellowish in colour. The industrial coating process is more convenient because of a more even coating and less wear on coating head and pumps.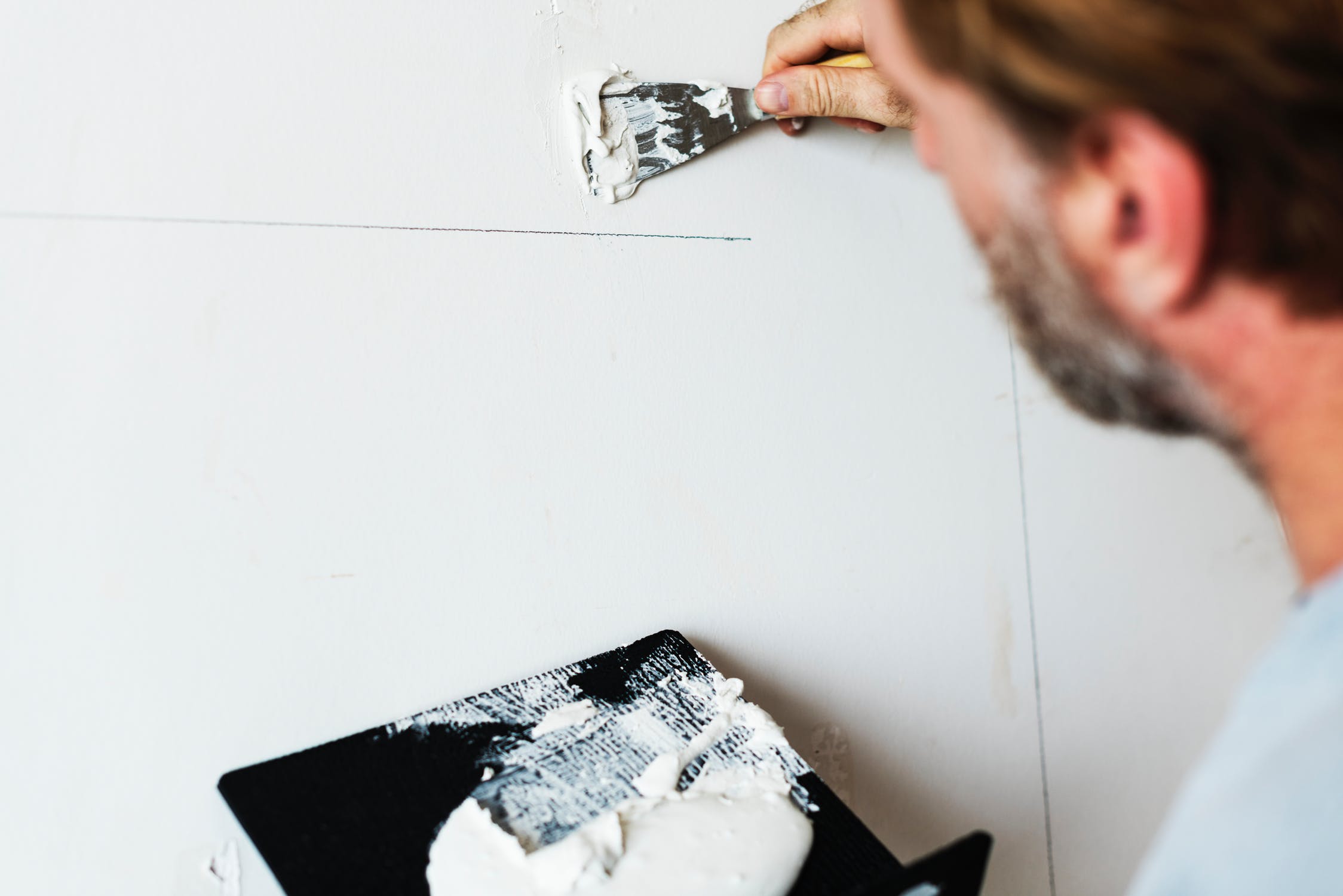 Brightmelt PS 1229
Is the first choice for self adhesive labels where excellent die cutting and matrix stripping, even at high speed, is required. It offers an excellent adhesion on various substrates such as corrugated cardboard or films. Thanks to its low glass transition temperature suitable even for labels applied in cool conditions down to approx. 0°C / 32°F. Very low face stock penetration even on papers without primer or barrier coating.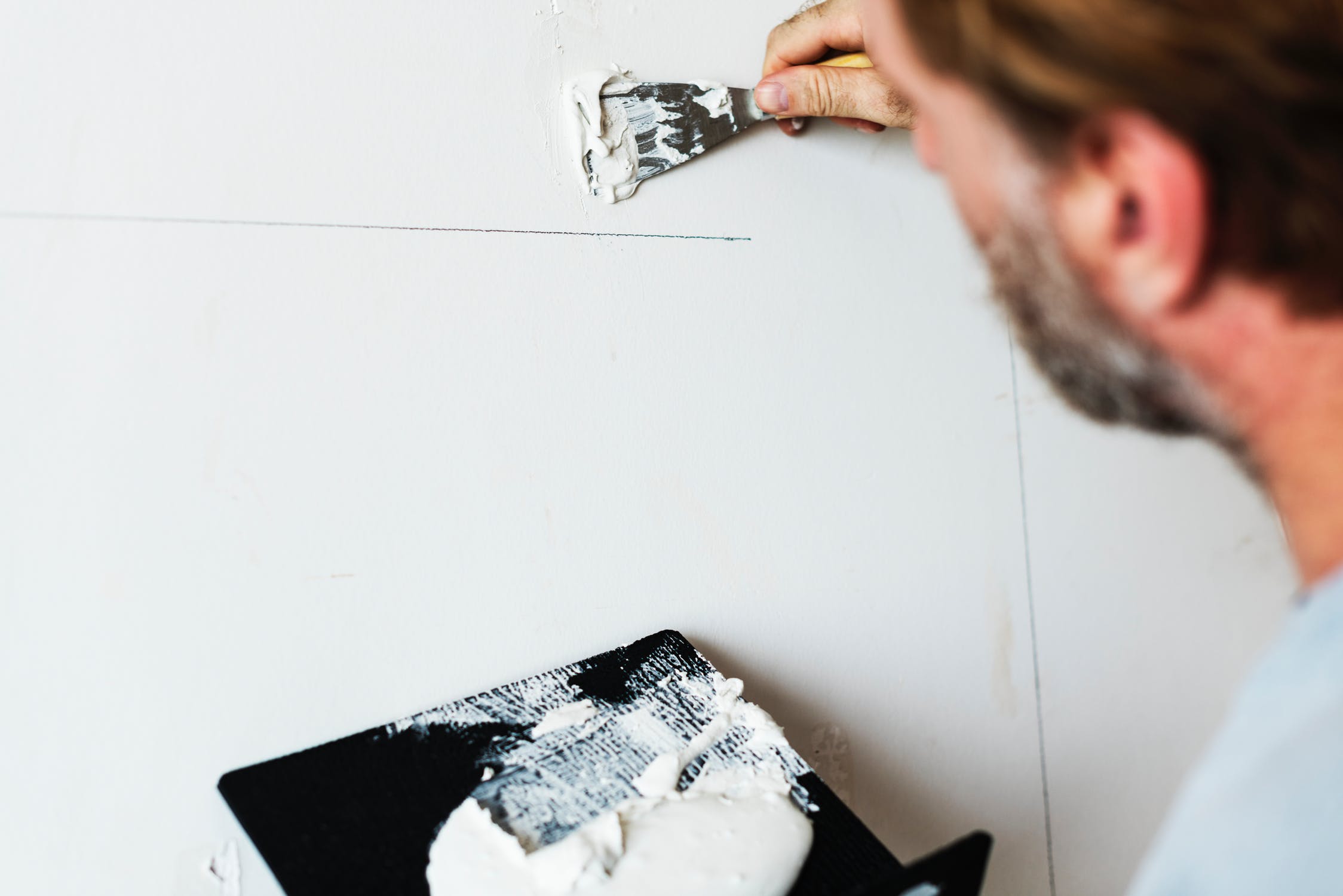 Brightmelt PS 1230
Preferred by customers producing linerless labels that are processed on scales equipped with a guillotine cutting system. Very low knife smearing. Ideal also for die cutting under difficult conditions or very difficult shapes.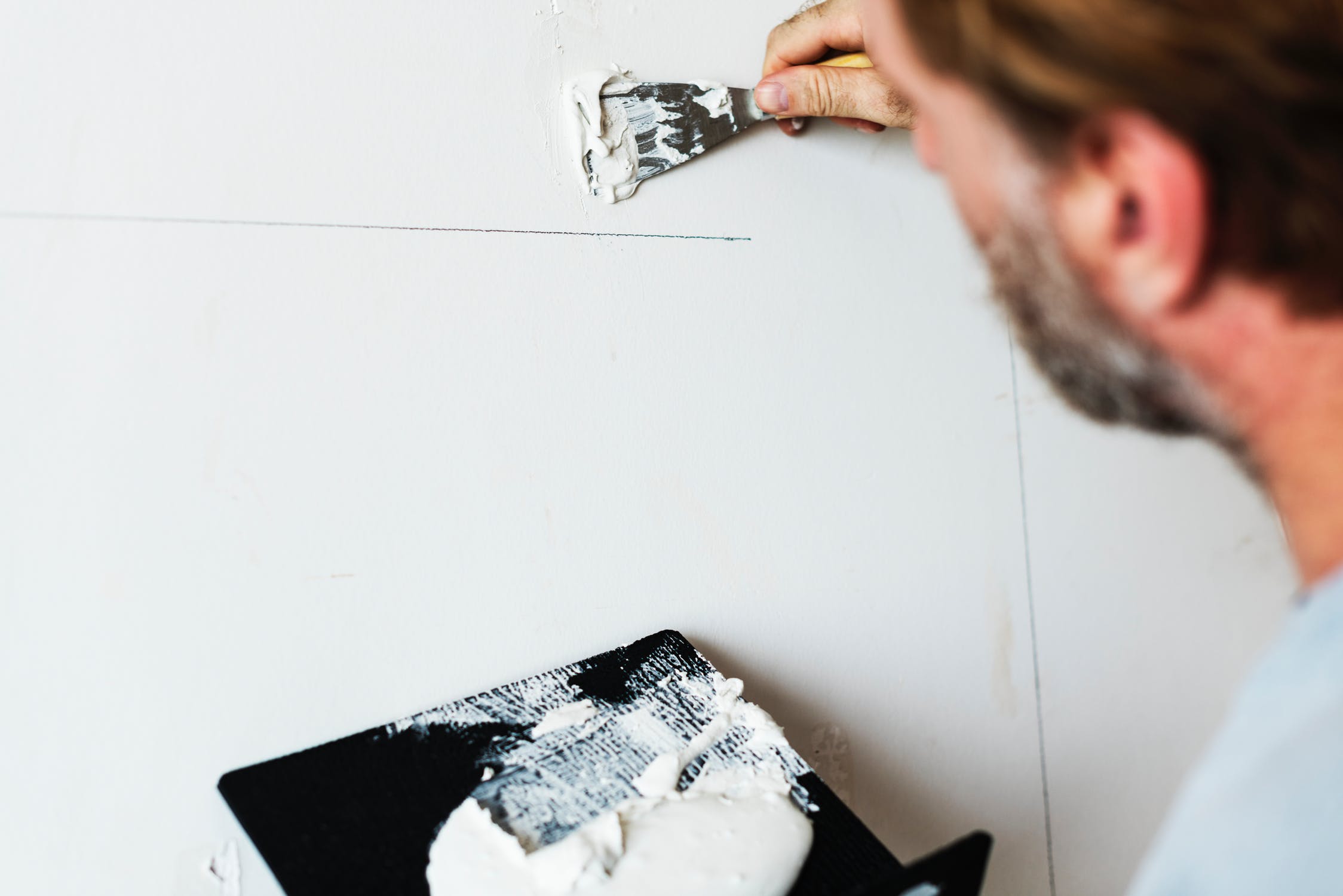 Brightmelt PS 1225
Is the ideal solution for labels applied in cool conditions or moist, slightly fatty surfaces like food packaging. Low odour and bright adhesive colour. Good die cutting and matric stripping properties. Lowest label application temperature approx. -5°C / 23°F.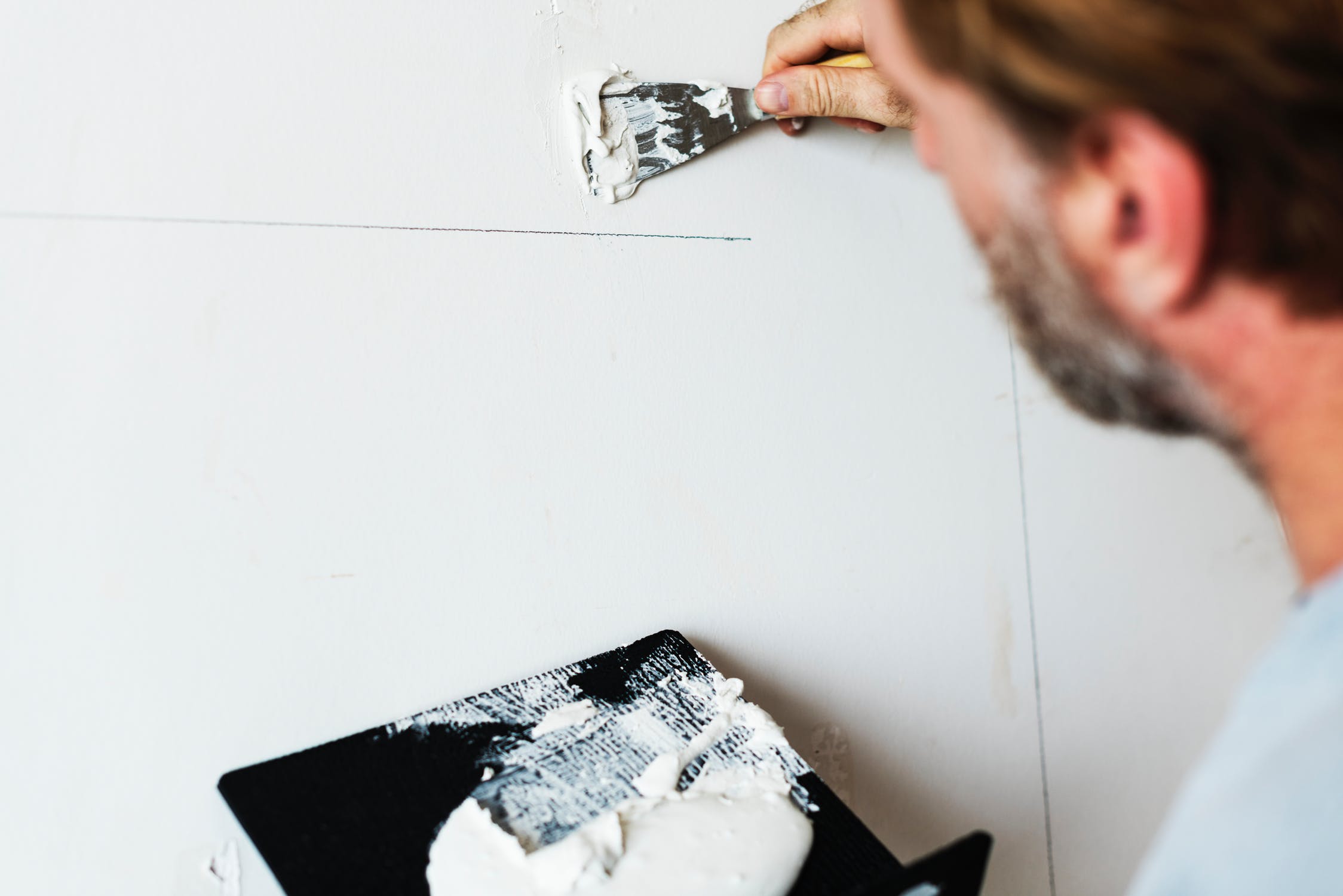 Brightmelt PS 1340
For paper and filmic deep freeze labels. Comparable low viscosity in order to allow high coating speed. It can be even used for labelling of frozen food packaging. Labels coated with Brightmelt PS 1340 are suitable for temperatures down to -20°C / -4°C.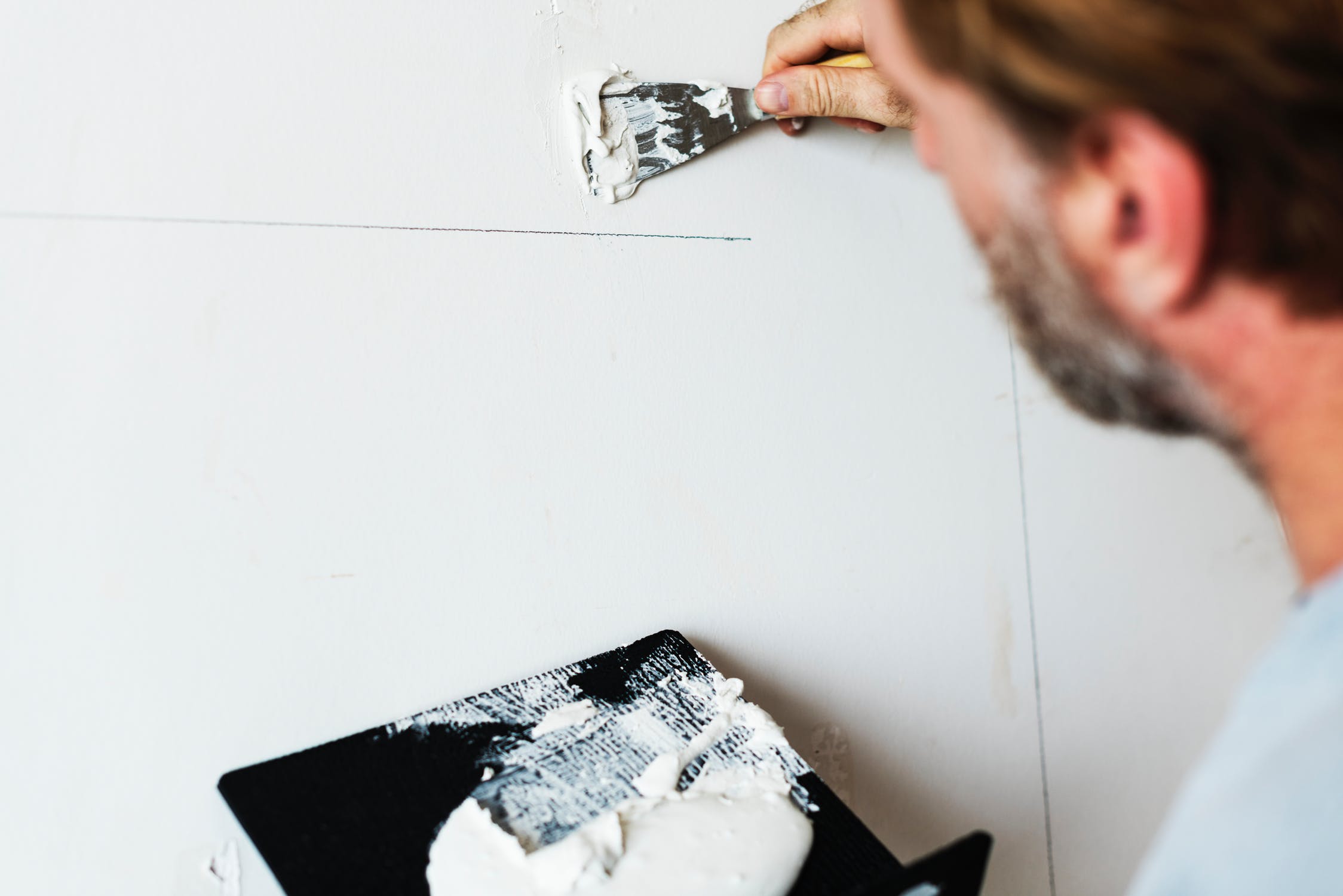 Brightmelt PS 1407
For removable paper- or filmic labels. Very low tack and peel values. Thanks to its high cohesion labels can be easily removed after application.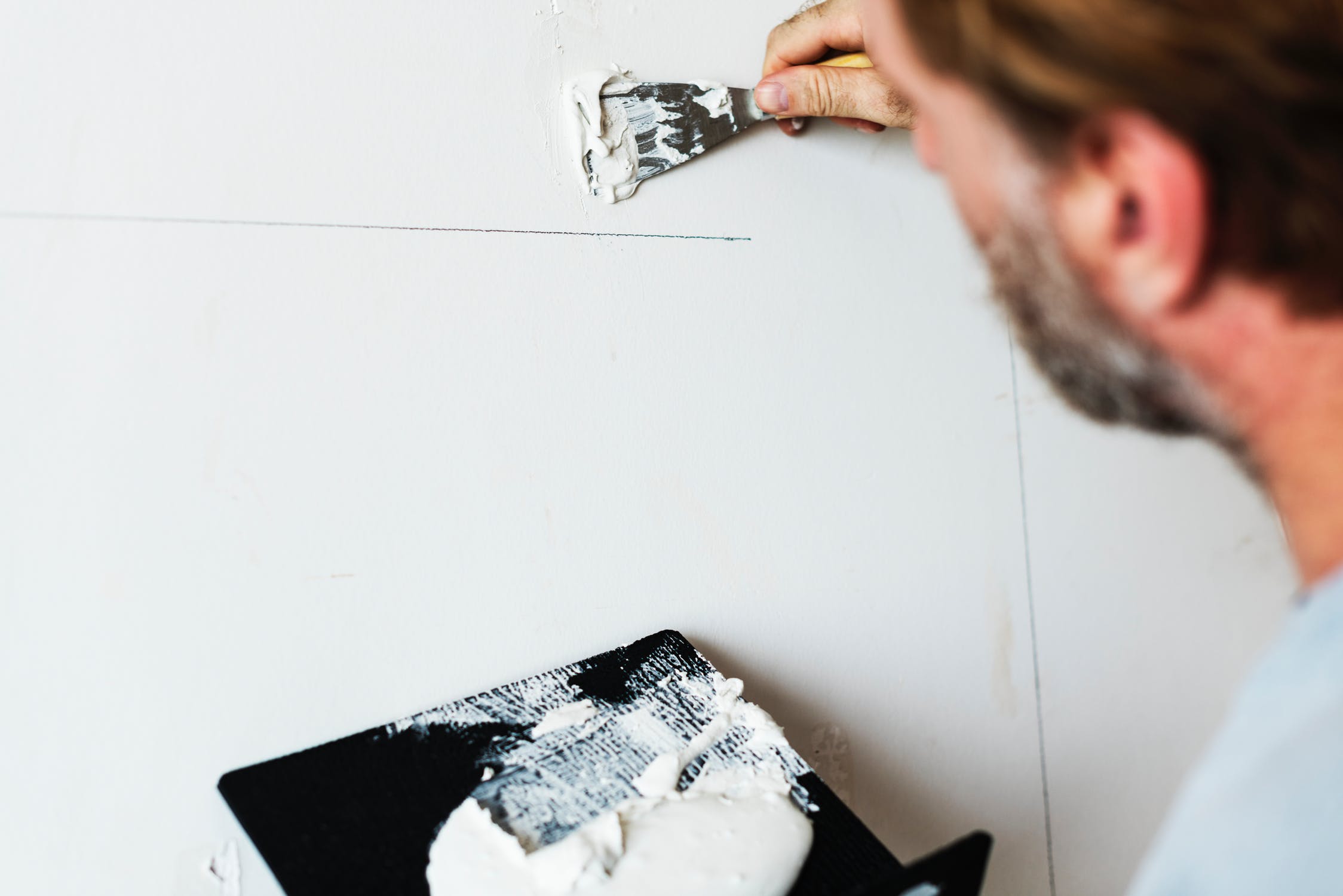 Brightmelt PS 2000
Is our most versatile hotmelt for single- and double sided tapes. Very high initial tack, even on low energy surfaces. Ideal for polybag-close tapes, PE- or PU-foam tapes.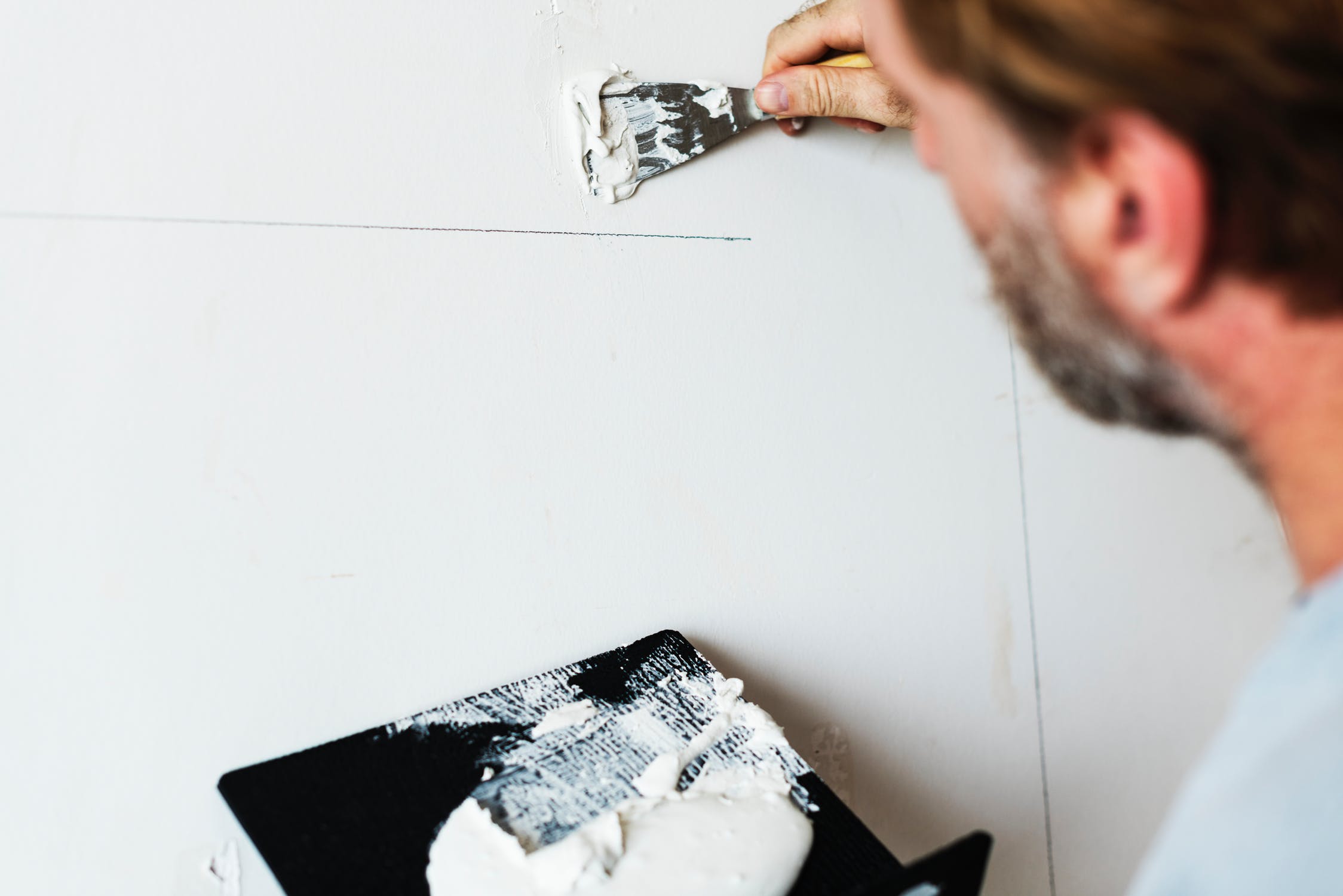 Brightmelt PS 2309
For single and double sided tapes with requirements to high shear and elevated temperature resistance. Ideal for ecommerce packaging, book wrapping boxes with peel and seal function. Tapes used in the automotive industry.